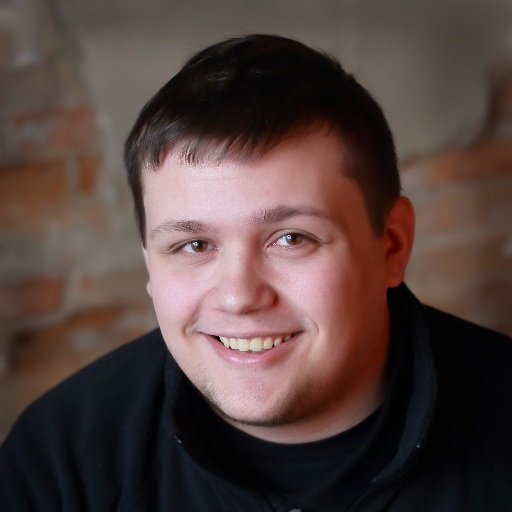 Hey there! I'm Tyler.
---
Hey there! My name is Tyler, and I'm an experienced infrastructure engineer, web developer, and cloud administrator.
I have over 8 years of experience supporting companies of various sizes with their networking and support needs.
I am currently going back to school in an effort to earn my bachelor's degree in Network Operations & Security.
I am also a small business owner providing web design, hosting services, and other I.T. consulting offerings to my client-base of over a dozen.
I write about a bit of everything - technology, my hobbies, electric vehicles, and whatever else piques my interest.